Gallery
100 ELEVENTH AVENUE @ 19th
NEW YORK, NY 10011
T: 212.247.0082
F: 212.247.0402

INFO@MICHAELROSENFELDART.COM
WWW.MICHAELROSENFELDART.COM
GALLERY HOURS:

Tuesday - Saturday
10:00 AM - 6:00 PM
(or by appointment)

Summer Hours (July/Aug):
Monday - Friday
10:00 AM - 6:00 PM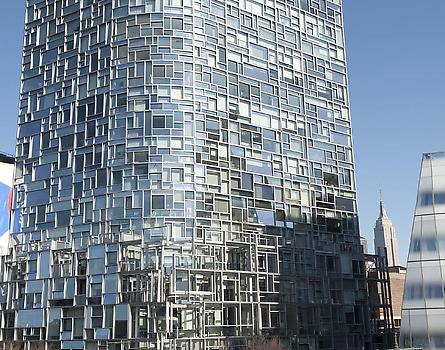 Join Our Mailing List
Parking
Two parking garages are conveniently located on the west side of 10th Avenue, between 19th and 21st Streets.
A third parking garage is located on 20th Street between 10th and 11th Avenues.
The nearest subway locations are:
A/C/E train at 16th Street and 8th Avenue
L train at 14th Street and 8th Avenue
C/E train at 23rd Street and 8th Avenue
Restaurants
A detailed map showing many neighborhood restaurants, cafes, and shops may be acceessed on the 100 Eleventh Avenue Jean Nouvel building website here: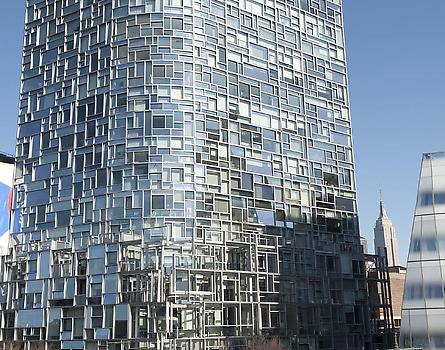 Copyright Information
COPYRIGHT © 2013 Michael Rosenfeld Gallery LLC
The Materials and Artwork on this Site are protected by copyright and/or other intellectual property laws and any unauthorized use of the Materials and Artwork at this Site may violate such laws. Except as expressly provided herein, Michael Rosenfeld Gallery LLC does not grant any express or implied right to you under any patents, copyrights, trademarks, or trade secret information with respect to the Materials and Artwork.
Except as specifically permitted herein, no portion of the information or documents on this Site may be reproduced, copied, downloaded, and distributed in any form or by any means without the prior express written permission of Michael Rosenfeld Gallery LLC.
CREDITS
Site Design and Production: exhibit-E
Site Design Consultants: halley k harrisburg, Marjorie Van Cura and CP Design