Benny Andrews: The Bicentennial Series Catalogue
MRG Lecture Series: Now on YouTube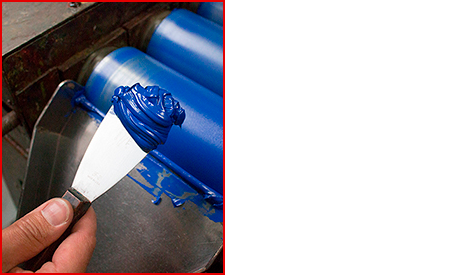 "Color Science: Alchemical Colors of Alfonso Ossorio"
by Martha Bergman
Lecture Date: Saturday, October 8, 2016
Link to the video HERE.
Martha Bergman, a painter and retired founder of Gamblin Artists Colors Co., is a leading expert on color science for visual artists and designers. As the manufacturing partner, Martha relied on historical and contemporary color scientists to guide development of standards for finest quality artists' oil paints and mediums. Having established Art Construction Management, she currently lectures on the history of color science and works as a technical advisor on the materials used to make art.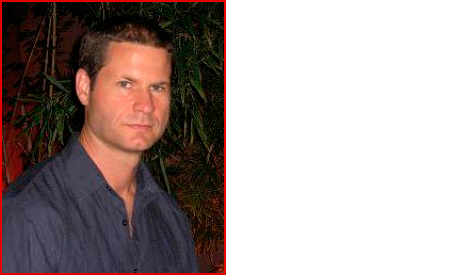 "Ossorio Takes the Lead"
by Dr. Kent Minturn
Lecture Date: Saturday, October 29, 2016
Link to the video HERE.
Kent Minturn, PhD teaches art history at the Institute of Fine Arts, New York University. He specializes in twentieth century European and American art, film and photography. At present, he is completing a book-length study of Jean Dubuffet and Postwar French Literature. Minturn was recently awarded the 2013-14 Morgan-Menil Fellowship by The Morgan Drawing Institute and Menil Collection Drawing Institute.
William T. Williams Representation